My Ride Sunday Fundraising Page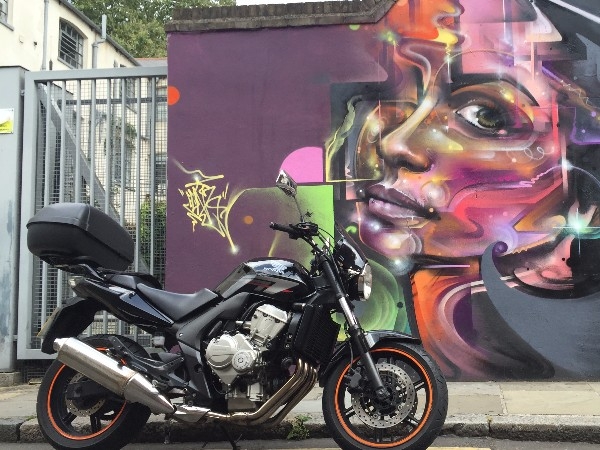 On Sunday 2nd July I am joining thousands of motorcyclists all over the world in supporting the charities that are striving to provide people with happier lives. No matter who you are, or where you are, we can all make a difference.
Complete your profile
I've shared and asked my friends
Donate to your self
Receive a minimum of $10
Get 4 friends to donate to you
Raised $200 and receive a patch
Thank you to my Sponsors
Karen Archer
Enjoy the ride - make sure you wear your apron. PS Delicious cakes - thank you!
Jennifer Robinson
Have a good ride today!
Sarah Rose
So proud of you!
Jamie Macpherson
Bloody Marvellous...
Ravinder Theara
Hey Michael, 'Get your motor runnin..." Good luck and thanks for the sweet treats! Ravinder
Caroline Hj
Good luck Michael !